هشام عبد الرحمان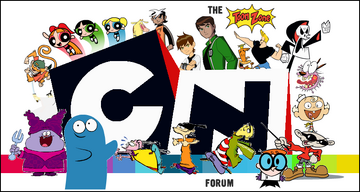 Welcome to the Cartoonnetwork arabic channel Wiki
Edit
The Wikia has fun things from Cartoonshows like Dexter Laboratory and Ben 10 and also The amazing world of Gumball.
The unofficial wiki for Cartoon Network Arabic.
رمضان كريم
Edit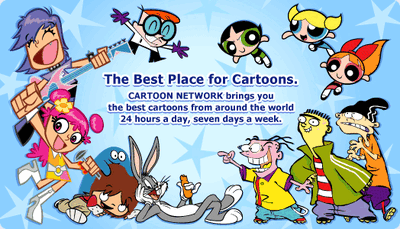 Latest activity
Edit
Ad blocker interference detected!
Wikia is a free-to-use site that makes money from advertising. We have a modified experience for viewers using ad blockers

Wikia is not accessible if you've made further modifications. Remove the custom ad blocker rule(s) and the page will load as expected.